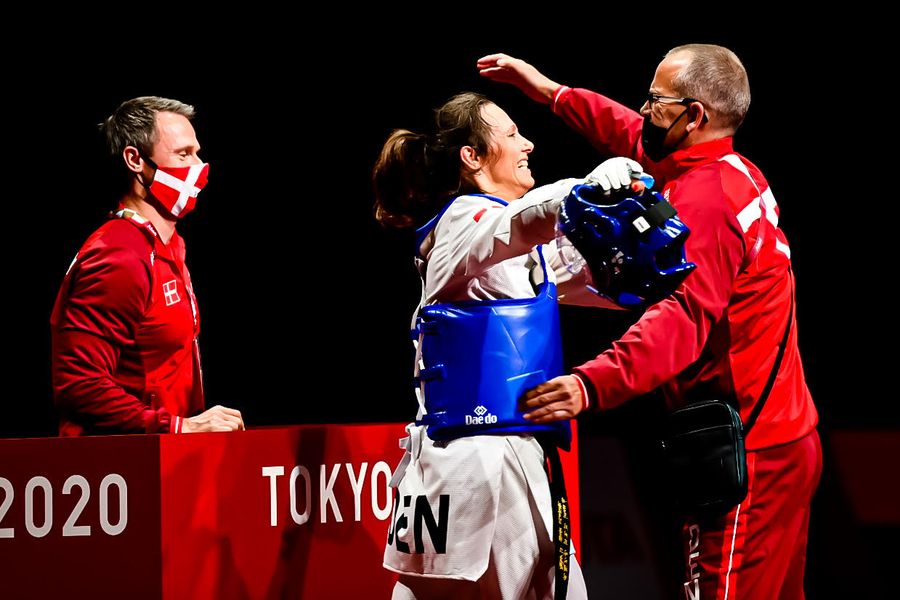 Featuring new weight categories, updated classification rules, and the single, five-minute round format, the 2021 European Open championships will have a new look as some of the world's top Para Taekwondo fighters begin their journey to qualify for Paris 2024.
Just weeks after Para Taekwondo's eye-catching Paralympic debut, 115 athletes are headed to Istanbul, Turkey for the European Open championships – the first event on the qualification calendar to Paris 2024.
The tournament will see 115 athletes from 16 countries participate, including several Paralympic stars.
Athletes will be able to face off against six Paralympic medal winners, including Russia's Daniil Sidorov (bronze -61 kg), Zainutdin Ataev (bronze +75 kg), and Anna Poddubskaia (bronze -49 kg); Turkey's Meryem Cavdar (silver -49 kg) and Mahmut Bozteke (bronze -49 kg); and Croatia's Ivan Mikulic (silver +75 kg).
The chance of early qualification points is clearly enticing to several European nations, as six countries are sending a record number of athletes to Para Taekwondo's first post-Paralympic event.
Host nation Turkey will send a whopping 51 athletes alone – a record from one nation for any international Para Taekwondo competition ever held.
Other nations sending record large delegations include Russia (26 athletes), Kazakhstan (8), Ukraine (8), Georgia (4), and Croatia (3).
Several European nations have decided to rest their fighters after the gruelling Paralympic tournament, including Denmark and Great Britain, meaning Denmark's Paralympic champion Lisa Gjessing won't have the opportunity to win her fifth straight European title.
New Look Para Taekwondo
New weight categories and updated classification rules will be in effect, meaning medal events will have a different look than at Tokyo 2020.
After the successful amalgamation of K43 and K44 athletes ahead of Tokyo 2020, K42 athletes will be added to a consolidated K44 'super division'.
* K41 fighters will battle for their own medals.
The tournament will feature four weight categories for each gender, instead of the three seen at Tokyo 2020.
The new weight categories are:

The tournament will utilise the single, five-minute round format, as opposed to the three, two-minute round format seen at Tokyo 2020. In the single-round format, coaches are allowed to call one timeout at any point in the match, allowing for an additional element of strategy.
Post-Paralympic Redemption
Several athletes that just missed out on Paralympic medals are sure to be hungry to get back on the podium.
Already one of the faces of the Paris 2024 ad campaigns, French legend Bopha Kong will look to add a third European Open title to his collection of four world crowns just weeks after falling in the Paralympic bronze medal match.
Ukraine's six-time world champion Vika Marchuk became the first K43 athlete to fight for a Paralympic medal when she lost to Russia's Poddubskaia in Tokyo. She'll lead a record eight Ukrainian athletes in Turkey.
Reigning European champion Nurlan Dombayev will lead Kazakhstan's largest-ever team this week. Seconds away from becoming the first K43 fighter to win a Paralympic medal, the two-time world champion missed out on bronze on a last second kick.
Italy's Antonino Bossolo looked as strong as ever at Tokyo 2020 when he knocked off Mongolia's four-time world champion and No. 1-ranked Bolor-Erdene Ganbat in the quarterfinal before falling to Brazil's Paralympic champion Nathan Torquato 37-34 in a superb semi-final. An injury forced him out of the bronze medal match, so he'll be hoping to rebound in Turkey.
Record Participation
Turkey sent the maximum of six fighters to Tokyo and came away with two medals (Cavdar and Bozteke). Some of the sport's top fighters, including No. 5-ranked Ali Can Ozcan, didn't qualify for Tokyo 2020 and will be looking to help the host nation dominate the podium.
After a successful introduction to international competition at the European Paralympic Qualification tournament earlier this year that saw its fighters make national headlines, Georgia will be sending a record four athletes to the European Open.
Several non-European countries are also sending athletes to Turkey, where they'll hope to prevent their European counterparts from winning the maximum ranking points. India, Brazil, and 2020 Paralympic Games host Japan will compete in Istanbul.
The European Open championships are a G4/G2 event, meaning European fighters can win twice as many ranking points as their non-European counterparts.
* K44 athletes usually have an amputation below the elbow on one arm, while K43 athletes have an amputation below the elbow on both arms. K42 features tend to have an amputation above the elbow on one arm, whereas K41 athletes have amputation above the elbow on both arms.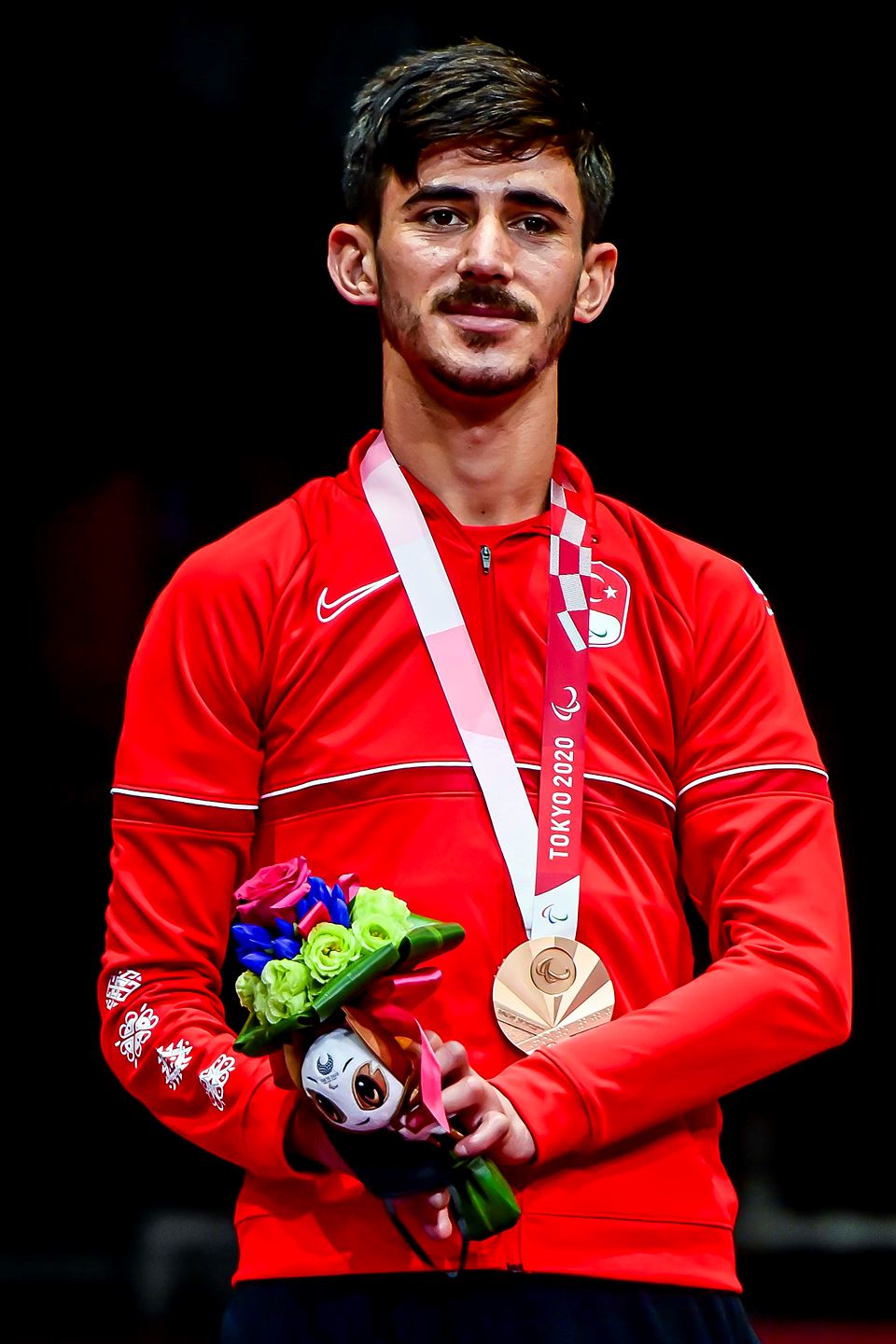 -- Lee Reaney for the IPC