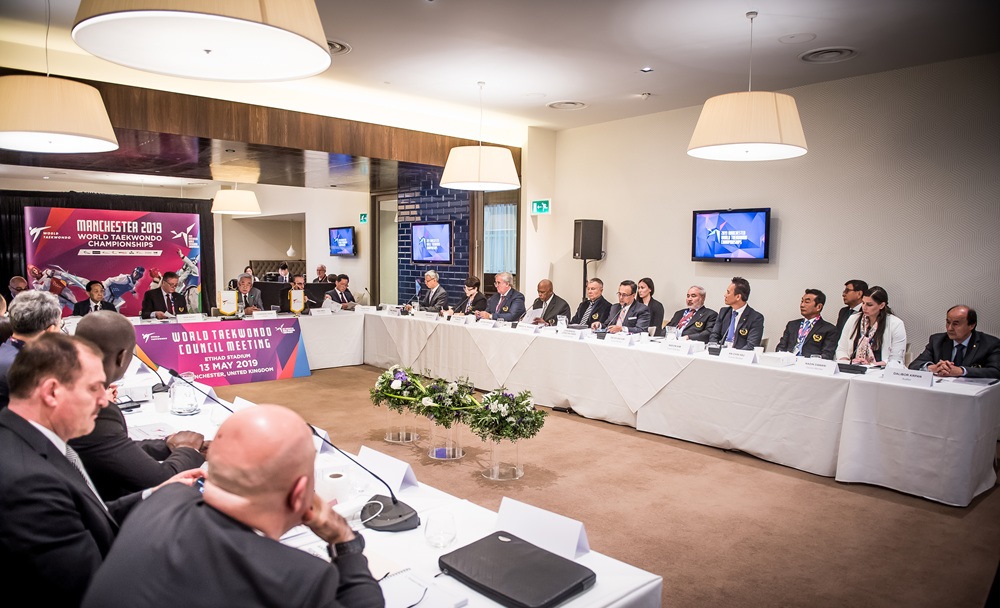 SEOUL, Korea (March 17, 2020) - World Taekwondo has announced that the first inductees into the WT Hall of Fame will be revealed in October at an official Awarding Ceremony in Sofia, Bulgaria on the occasion of the World Taekwondo Junior Championships.
The WT Hall of Fame was created by the World Taekwondo Council at its meeting in Manchester, UK in May 2019 with the aim of recognizing those who have made an extraordinary contribution to taekwondo as an Olympic sport during their careers.
World Taekwondo appointed Vice President Gen. Ahmed Fouly as the Chair of the WT Hall of Fame Committee to work with members, Hoss Rafaty (WT Secretary General), Maria Borello (WT Council Member), Jean-Marie Ayer (WT Member Relations and Development Commission Chair) and an Independent Consultant (to be appointed by the President) to select the first tranche of inductees. The inductees will be selected across four different categories: Officials, Athletes, Coaches and Lifetime Contribution Award.
The Committee will identify a longlist of candidates and conduct a meeting via conference call to agree the shortlist. The achievements and suitability of the shortlist will be reviewed again before the Committee confirms the final list of inductees, which will be presented to the Extraordinary Council Meeting on May 12.