LAUSANNE, Switzerland (March 7, 2020) - World Taekwondo President Chungwon Choue was today honoured with the Stefano Casiraghi Memorial Award at the Union Internationale Motonautique (UIM) Awards Giving Ceremony in Lausanne in recognition of his dedication and achievements in instilling the integrity of sport through peace-related activities.
President Choue was presented with the award by UIM President and GAISF President Raffaele Chiulli during a special ceremony at the Olympic Museum which included a performance by the World Taekwondo Demonstration Team upon the invitation of UIM. The ceremony brought together distinguished guests from the world of Powerboating and beyond to recognize the achievements of the 2019 UIM Racing Season World Champions as well as to present the Environmental Award and Special mentions.
Previous recipients of the prestigious Stefano Casiraghi Memorial Award have included a number of high-profile individuals, including IOC Member Her Royal Highness Princess Anne.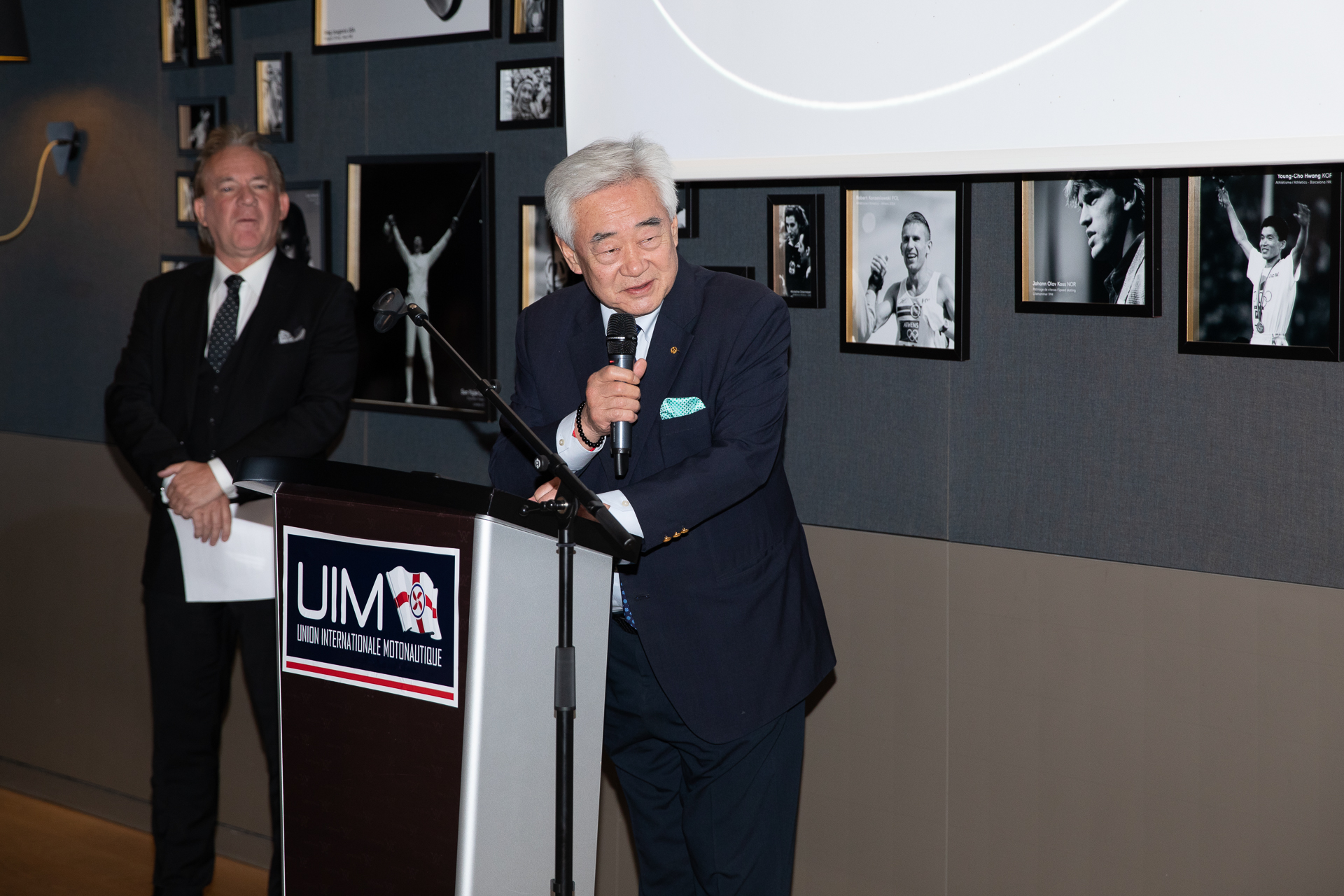 President Choue said:
"It is an honour to receive this trophy. Mr. Stefano Casiraghi is a legend of the sport and President Raffaele Chiulli is a great friend - someone who also strongly believes in making the world a better place through sport.
"World Taekwondo and the Taekwondo Humanitarian Foundation (THF) are committed to contributing to the UN Sustainable Development Goals. Our motto is "Peace is more precious than triumph" and that is a philosophy we live by every day. We know the UIM shares many of the same values and is doing a lot of excellent work in fulfilling its social responsibility.
"Taekwondo and Powerboating may be very different sports but we are One People in the World of Sport. When it comes to contributing to peace, there is a start line and no end line - that is all that matters. I hope that we can all work together towards a more peaceful and sustainable world through our respective sports."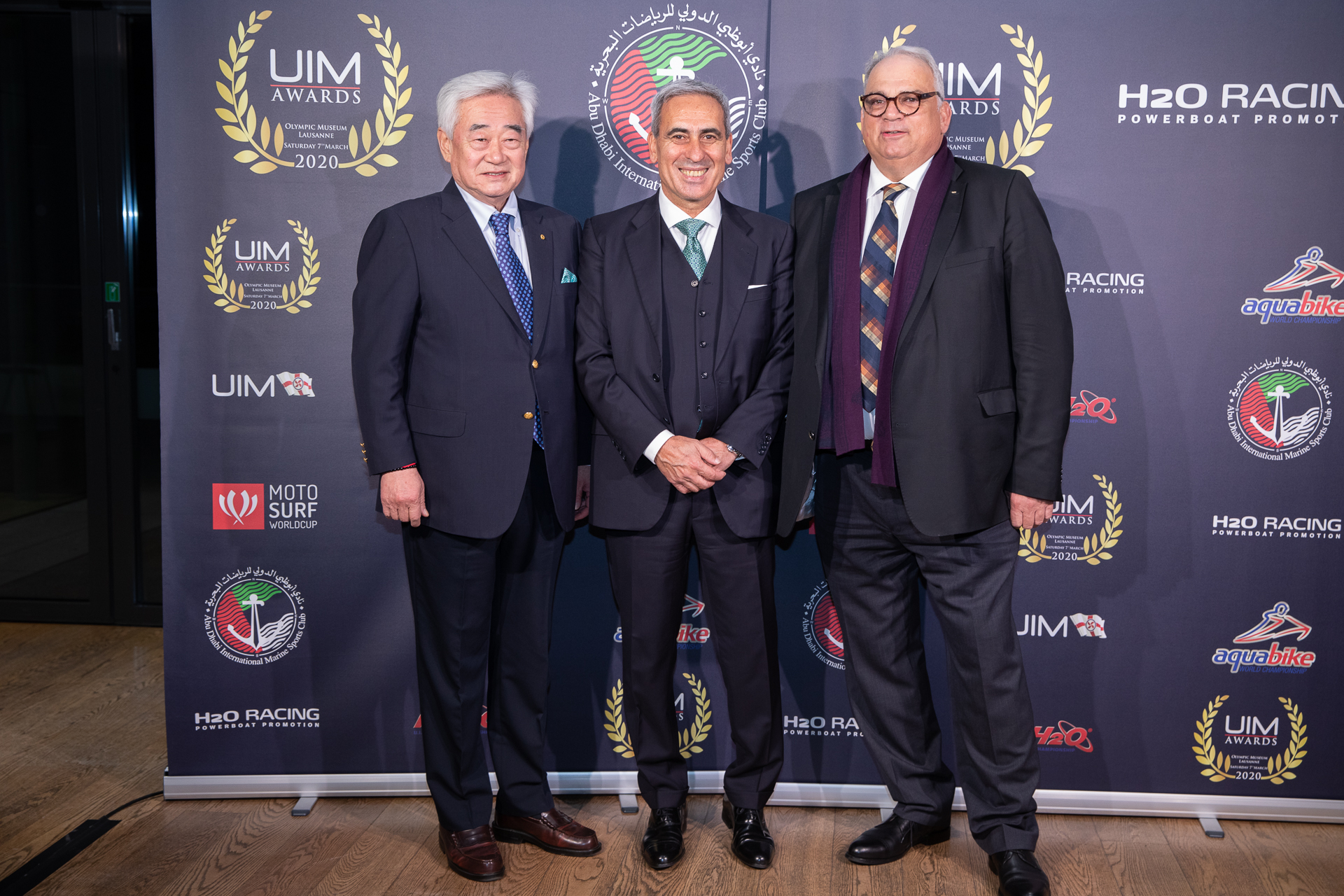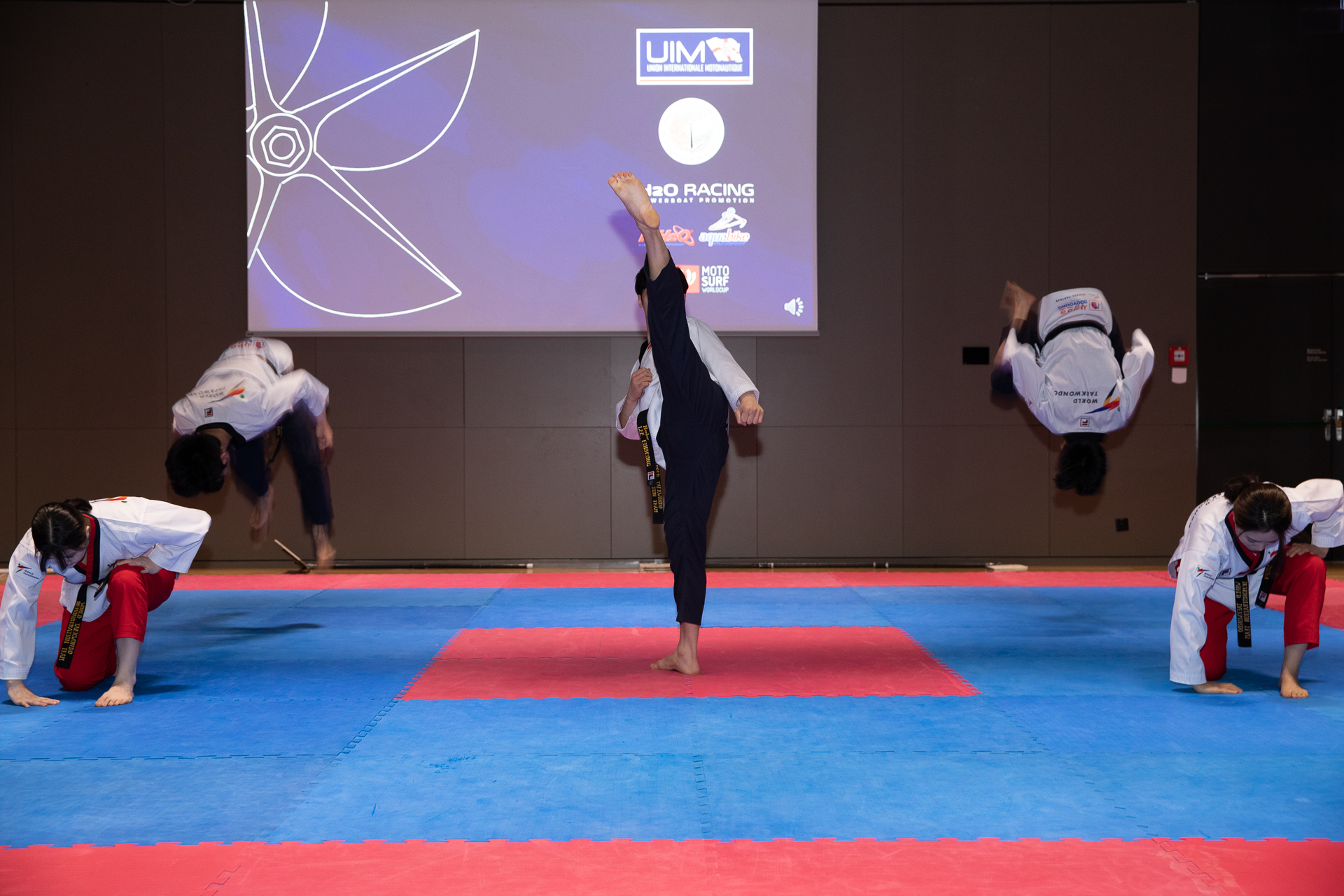 Photos can be found HERE.