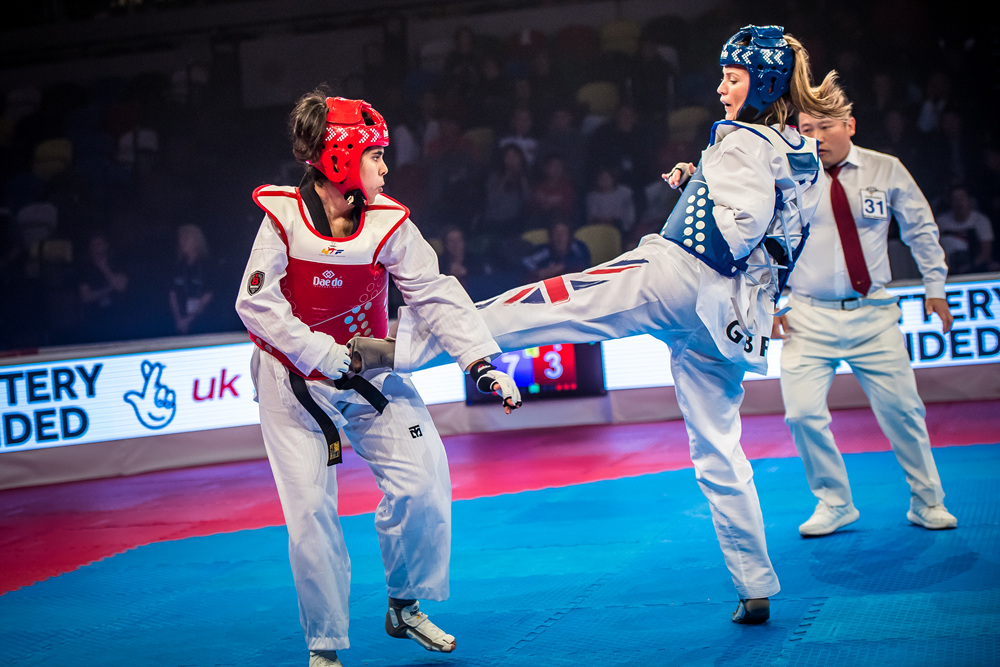 (October 26, 2017) - Following the 2012 London and the 2016 Rio Olympics, Great Britain has gone taekwondo crazy after Jade Jones and Bianca Walkden's successes. For the London 2017 Para Taekwondo Championship, the focus was all on the home-favorite Amy Truesdale.
Being a favorite comes with a lot of responsible and far more pressure than usual. The cameras are on you, there is more family and friends who are able to come and support you in the stadium, plus there is an expectation to perform.
All of that is exactly what Chester-born Truesdale had to face at London on Thursday 19th October.
Truesdale is tough and resilient and the extra attention was not going to stop her reaching her goal - gold and the World Para Taekwondo Championship title.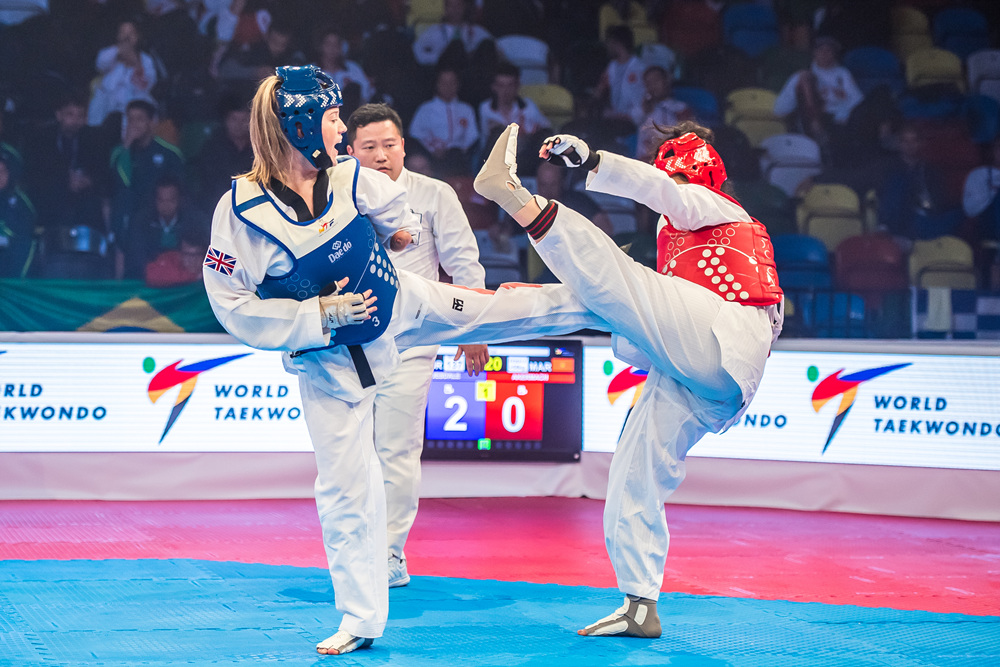 The 28-year-old breezed through her quarter-final match 21-1 before gaining a place in the gold medal match with another impressive performance, a 23-4 victory in her semi-final.
In the final, Truesdale rose to the challenge and made light work of her Moroccan opponent. The Brit was 17-3 up in the second round before Rajae Akermach was forced to withdraw due to injury. The pressure was gone and Truesdale had her gold medal and the title she craved for.
"It hasn't sunk in at the moment. There's definitely a sense of relief that it's done now and I think tomorrow it will sink in," described Truesdale after her victory on Thursday.
"I'm absolutely made up! This gold medal has got to be the best of my career. It's definitely got to be the most memorable one in my favourite competition.
"There was a little bit more pressure because it's a home tournament, where there are a lot more supporters, and there are a lot more people you know. Obviously, it's televised as well, so there was a bit more pressure to perform. But I think I dealt with the pressure very well and the outcome is good."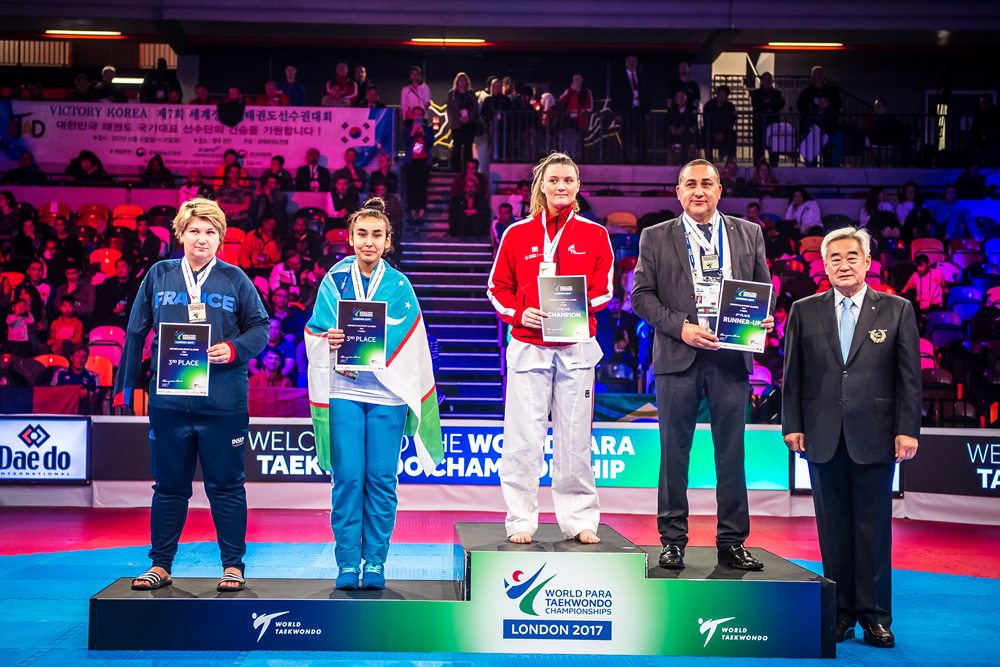 The record books show that Truesdale now has two World Para Taekwondo Championship gold medals, however, she sees London 2017 as her first true gold medal and World title.
"In 2014 I actually lost the final and received a silver medal, but the girl I was fighting was not supposed to be in my group. So by default I was classed as World Champion but I actually got silver.
"In my opinion, this is the first time I'll be World Champion."
Truesdale only conceded eight points during her three matches as she made her way to become World Champion. Her resilience in defense came from all the hours of work she puts in with her coach Andrew Deer at the British Taekwondo HQ in Manchester, where Jones and Walkden practice as well.
"My coach and I have a really good relationship. The training we've got in place is very specific to what is needed in Para Taekwondo, so what we had in mind with my game plan paid off on the day.
"I've been training with Team GB for a while now and I go up to Manchester about three times a week and work with the Olympic team. It is really enjoyable and I get to train with the best people in the world and use their facilities. I'm really lucky to be in that environment."
By Andrew Cross (IPC Reporter)