LAUSANNE, Switzerland (Aug 25, 2023) - Four more Taekwondo athletes have been added to the existing Refugee Athlete scholarship-holders, bringing the total number to 14.
Taekwondo is the second largest sport to be represented after Athletics.
The list, which comprises a total of 63 refugee athlete scholarship-holders from 12 countries living in 23 host countries and represent 13 sports, was released by the Olympic Refuge Foundation(ORF) on August 25, 2023.
Some of these athletes will have a chance to be selected to the IOC Refugee Olympic Team Paris 2024. The final composition of the IOC Refugee Olympic Team for Paris 2024 will be announced in 2024.
The Taekwondo athletes on the list are: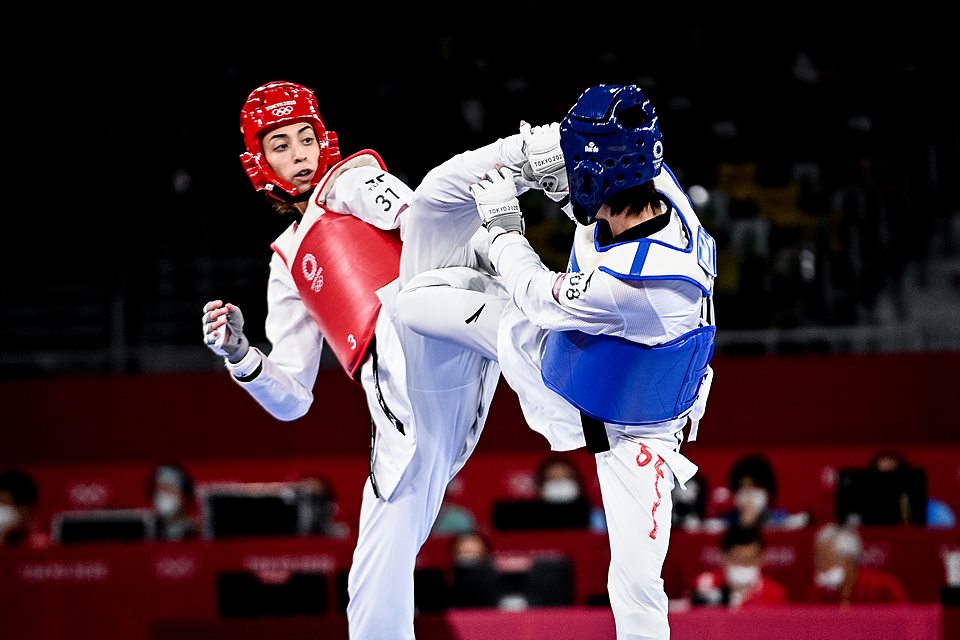 ORF announces new Refugee Athlete Scholarship-holders aiming for Paris 2024