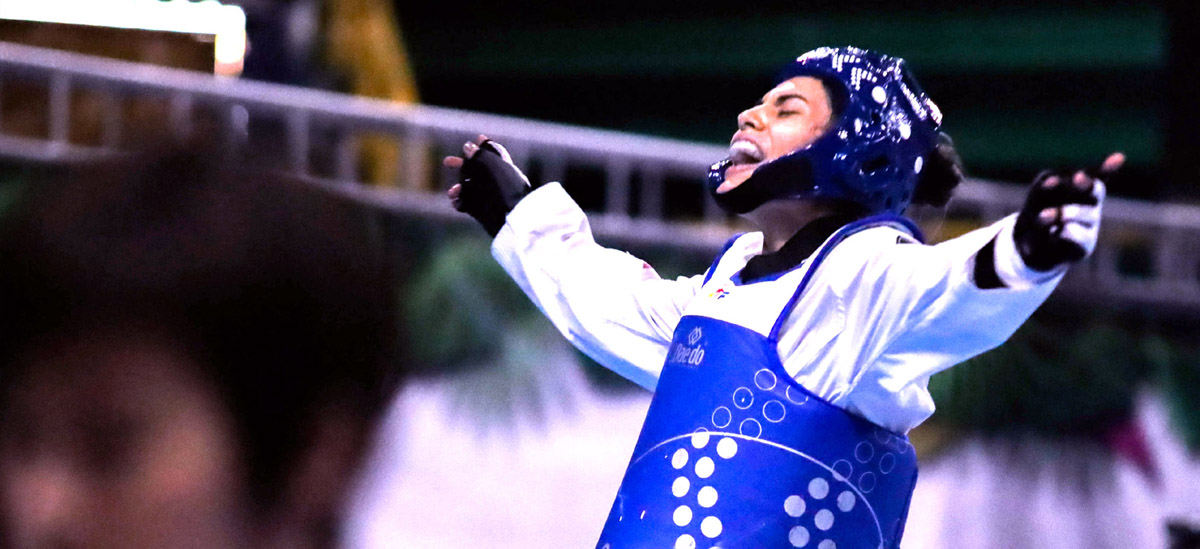 SAN JOSE, Costa Rica (March 11, 2020) – The first day of the Pan Am Olympic Qualification Tournament for Tokyo 2020 came to an end in Costa Rica on 11 March, with Dominican Republic, Brazil, Cuba, Mexico, Chile and the USA all securing Olympic qualification spots.
The two-day tournament is the opportunity for athletes from the Americas to qualify for Tokyo 2020. Athletes will compete across four men and four women weight categories with the top two athletes from each category securing their country a place at the Olympic Games.
On day one, it was the turn of athletes in M-68kg and M+80kg categories and W-57kg and W+67kg categories.
The successful athletes – two for each of the four categories which will be contested in Tokyo – are:
M-68kg
Pie Bernardo (Dominican Republic)
Pontes Edival (Brazil)
M+80kg
Alba Rafael (Cuba)
Sansores Carlos (Mexico)
W-57kg
Aguirre Fernanda (Chile)
Zolotic Anastasija (USA)
W+67kg
Acosta Briseida (Mexico)
Rodriguez Katherine (Dominican Republic)
On 12 March athletes from the four remaining weight categories will battle it out for the Olympic spaces.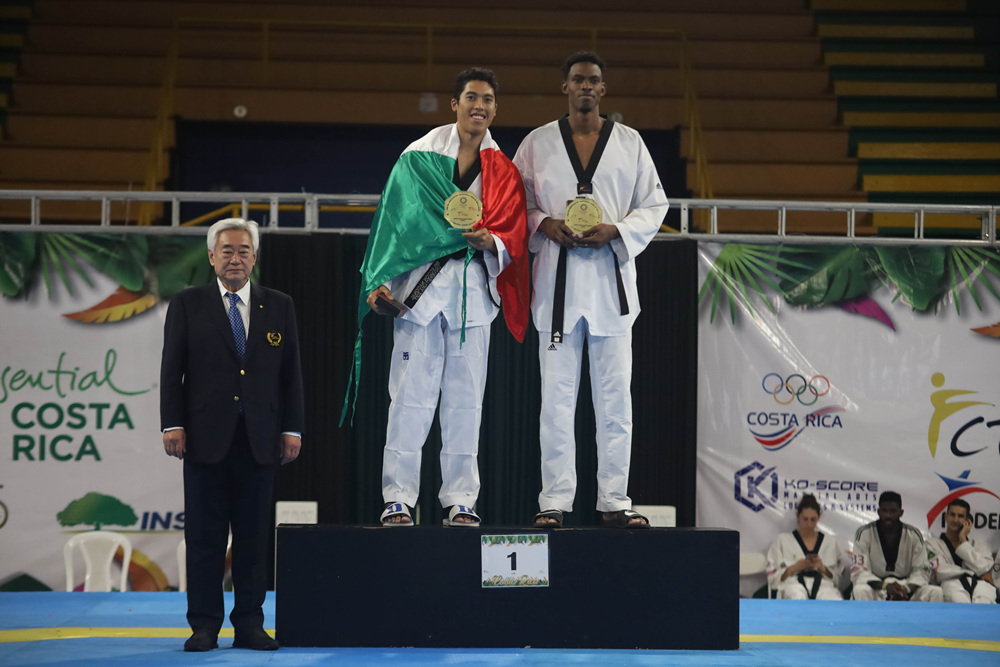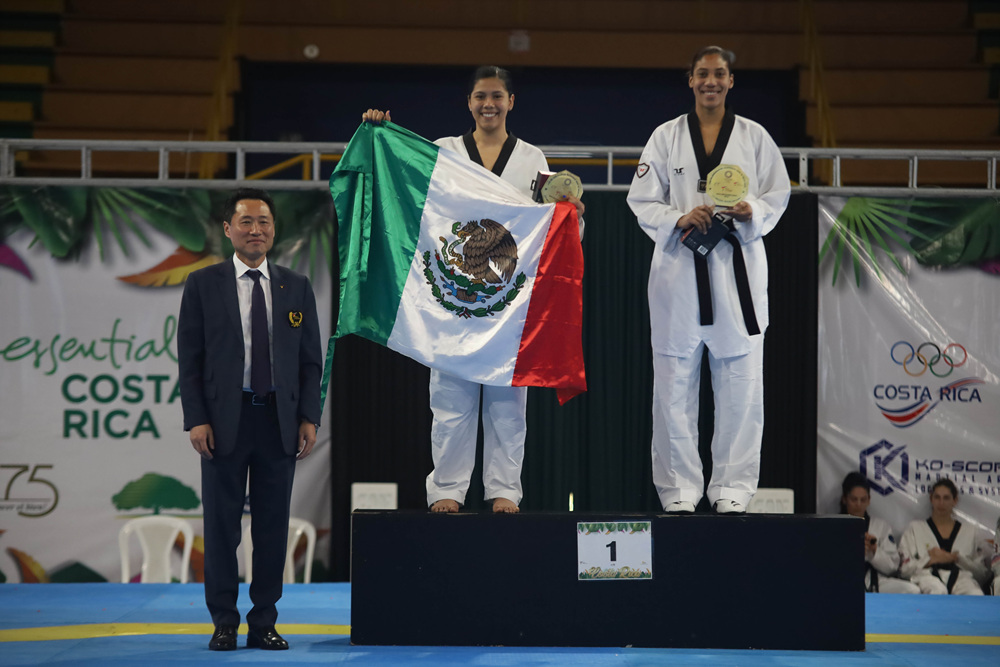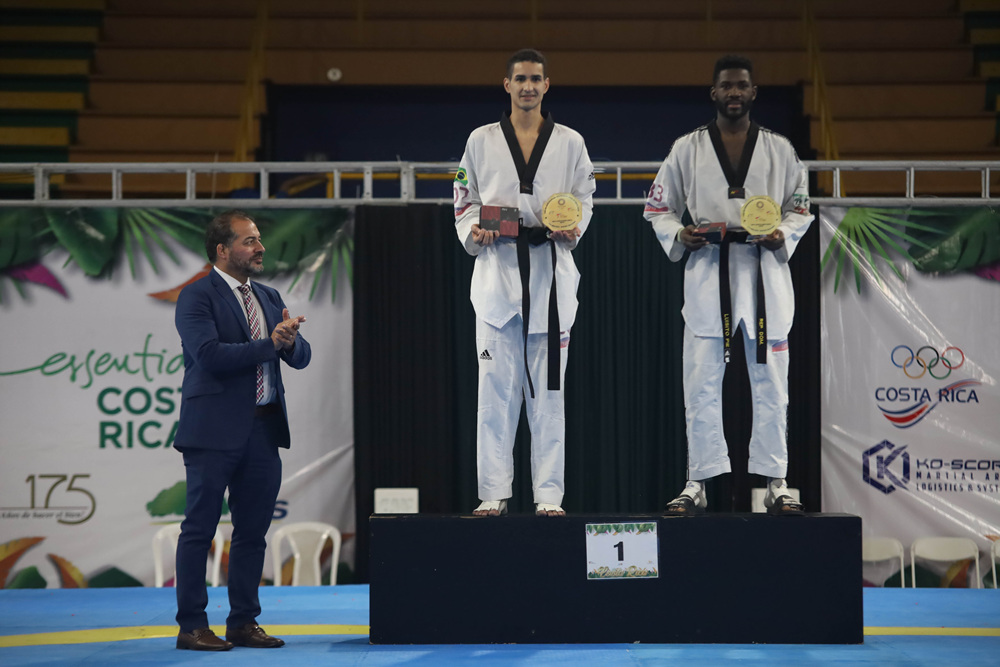 To see the full results, click HERE
Photos can be found HERE